November 29, 2022 in the Salon Foch of the Cercle Interallié in Paris:
Recital of the Grand Prix Rainier III de Monaco 2021
Axelle Fanyo, soprano and Adriano Spampanato, pianist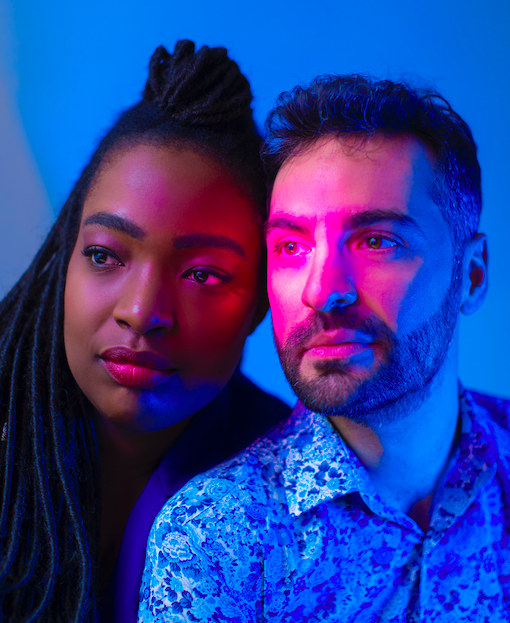 October 28, 2021 in the music room of the Singer-Polignac Foundation in Paris:
Recital of the Grand Prix de Duo Chant-Piano – Prix Rainier III de Monaco of the CNLB International Competition :
Erika Baikoff, soprano and Gary Beecher, pianist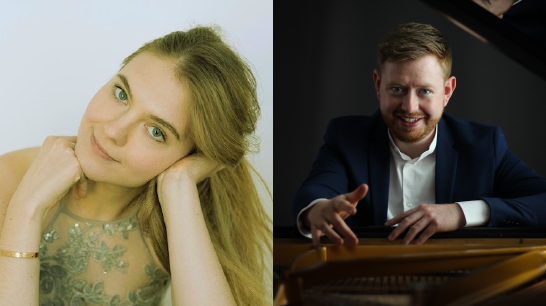 April 4, 2021, Salle Cortot in Paris:
Recital of the winners of the Nadia and Lili Boulanger international voice-piano competition
Ronan Caillet, tenor and Malte Schäfer, pianist
Ekaterina Chayka-Rubinstein, mezzo-soprano and Maria Yulin, pianist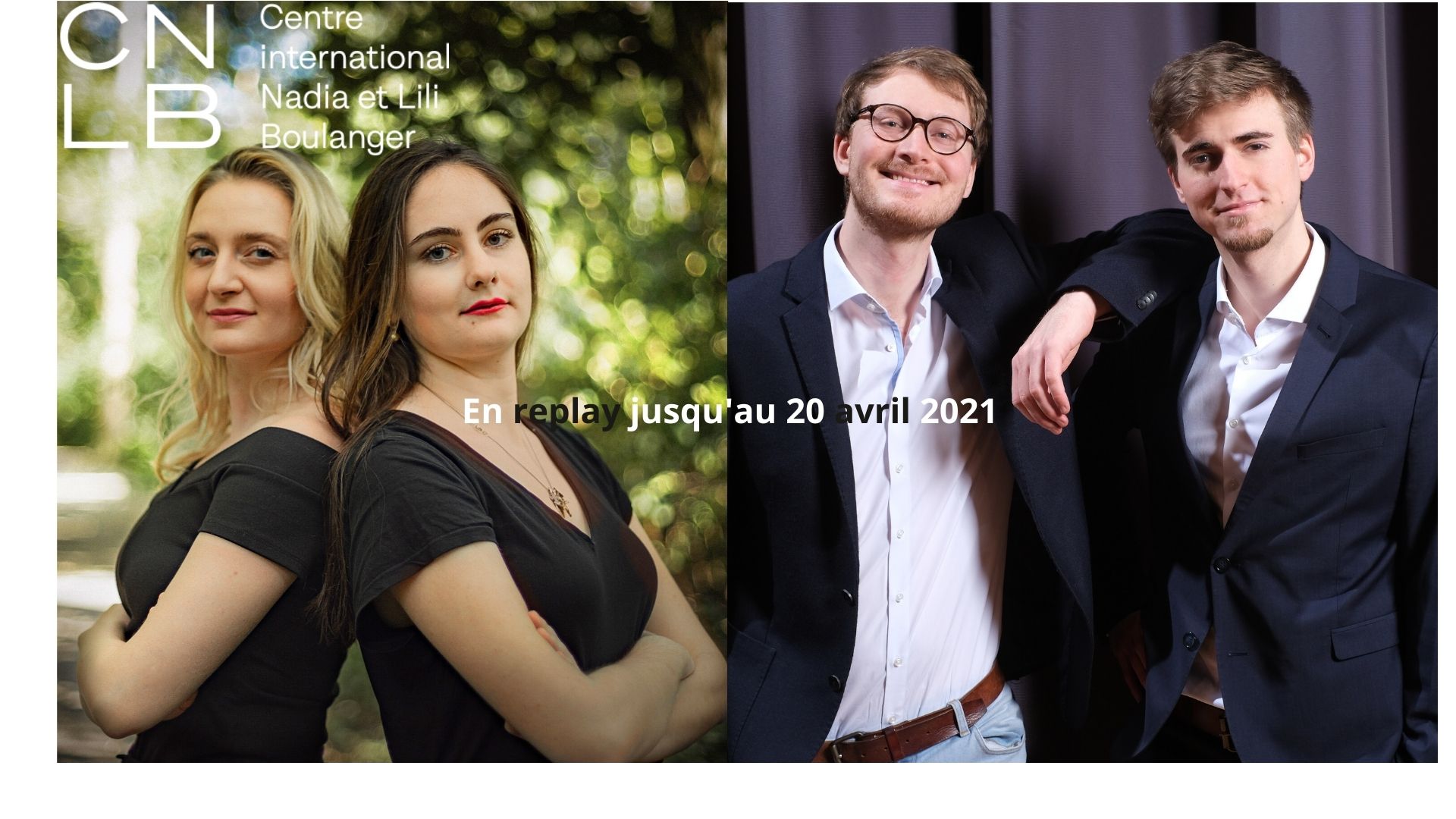 On February 19, 2021, at the Musée Guimet in Paris, Marie Perbost, soprano, and Joséphine Ambroselli, pianist, gave a recital. Winners of the CNLB Voici-Piano Competition, they performed a "Lyrical Novel" freely inspired by Maupassant's work, Une vie. Magnifying the universe of the mélodie and the lied, their musical and literary recital illustrated extracts of the novel, in a staging of Jean Chaffard-Luçon.