This year, the outstanding project that has been selected is that of the two french musicologists Apolline Gouzi and Arthur Macé.
It is entitled: Simone Plé, from witness to narrative. Composing the history of women musicians at the beginning of the twentieth century.
Since 1984, the CNLB has financially supported young musicians of the highest level (performers, composers and musicologists) studying in France and rigorously selected in their respective disciplines by an international jury appointed to this purpose.
In 2022, the conditions for obtaining the CNLB grants are changing [click above for detail]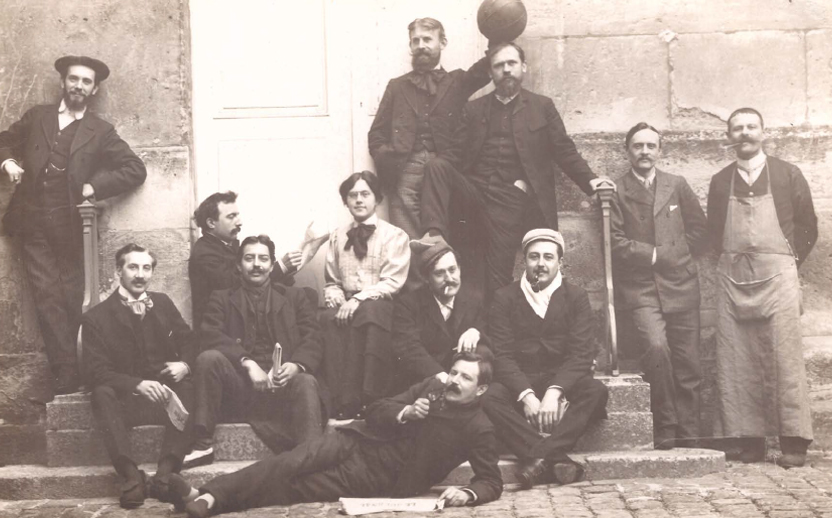 – The Artistic Committee in charge of the CNLB's grants meets three times a year: in February in order to constitute the international jury; in July to select the applications; in October to determine amounts to be awarded;
– The international jury is renewed every year and made up of prominent personalities in the musical world;
– The results are notified in October each year;
– The beneficiary of the grant provided by the CNLB sends a report when the project is completed.